Reptacular at Prime Desert Woodland Preserve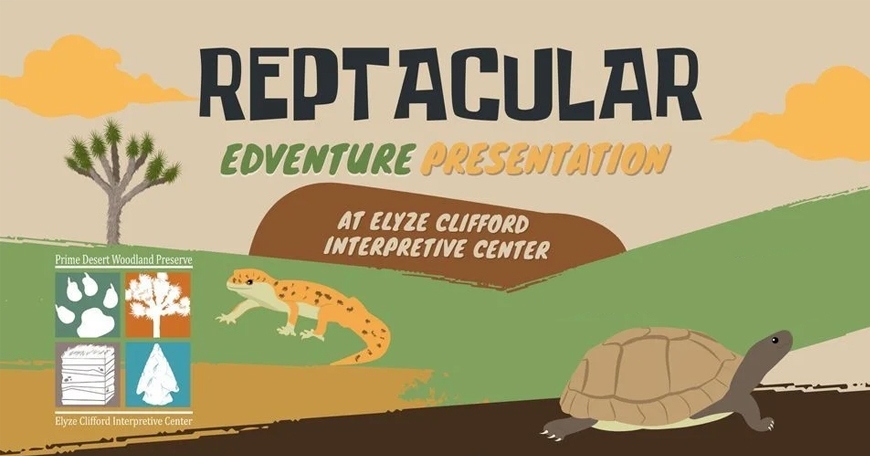 Event Details:
11:00am | June 10, 2023
@
Prime Desert Woodland Preserve - 43201 35th St W,Lancaster,CA,United States, Lancaster
|
Add Event To My Calendar
If you prefer more scales and less fur, this reptile "ed-venture" is for you! Focusing on ectothermic (cold-blooded) creatures, this encounter puts the spotlight on snakes, lizards, tortoises, and even a few frogs and other creepy crawlies. Led by the amazing Reptacular guides, this adventure also includes encounters with a large boa constrictor and tortoise!