Assemblage Art at Lancaster Library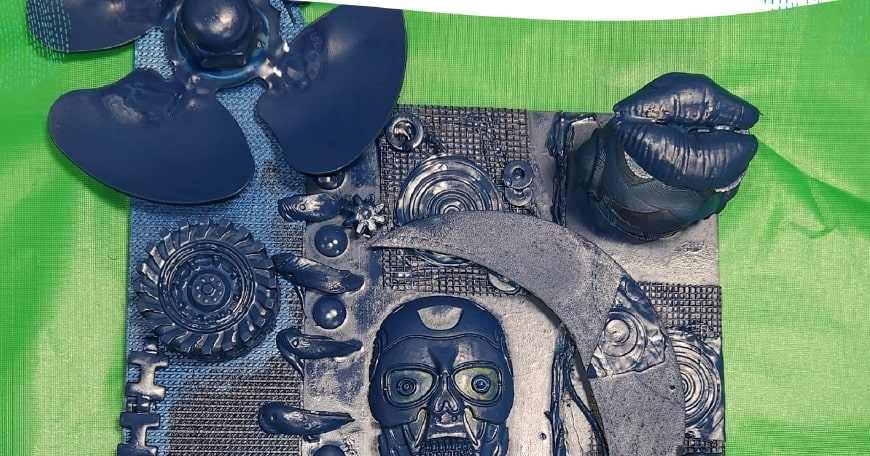 An art composition made with found, cast off everyday objects is called "Assemblage." Arranging these cast-off material in a three-dimensional, artistic manner elevates them from junk to art. Join us to create your own Assemblage Art using an array of objects and materials.

For ages 12 - 17. Attendance is limited and advance registration is required. Registration opens 1 week before this program. To sign up, see library staff, or register online at Visit.LACountyLibrary.org/Events and filter by location or event date.