Back to the 80's Valentine's at Kyoko's Kitchen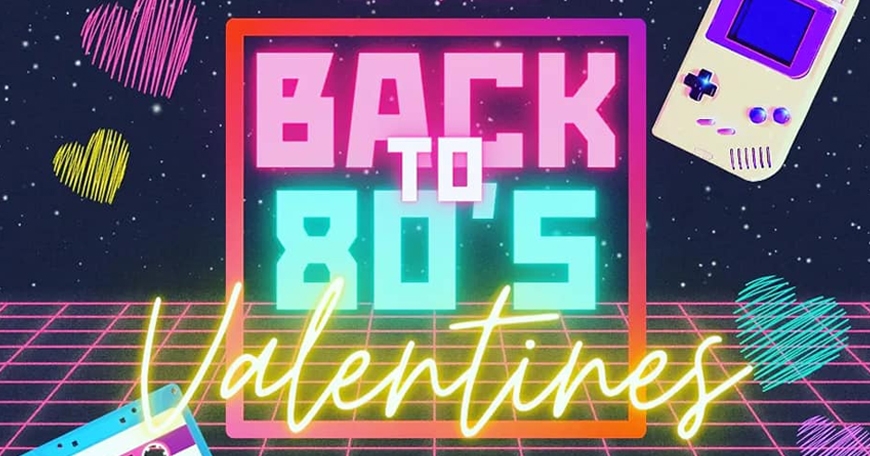 Event Details:
12:00pm | February 14, 2023
@
Kyoko's Kitchen - 1149 W Ave I, Lancaster, CA 93534
|
Add Event To My Calendar
Join Kyoko's Kitchen for their first Valentine's Day Celebration!

Enjoy a candle lit 3 course meal with our house mocktails and all the fun and vibes of a slumber party in the 80's/90's.

Three couples every hour will be transported to their childhoods with board games, video games, and nostalgic vibes. Battle your date in Smash Brothers or Pokémon Stadium on an original Nintendo 64 kiosk, or shoot ducks with a blaster on an original Nintendo kiosk, play games like chutes and ladders to your hearts content and enjoy the nostalgic music of the era.

Admission Details:
Tickets are $79.99 per couple, with a $40 deposit to reserve your spot. Limited spaces available, only 51 lucky couples will be able to attend this promotion. Please call (661) 579-6511 to reserve