Joseph & The Amazing Technicolor Dreamcoat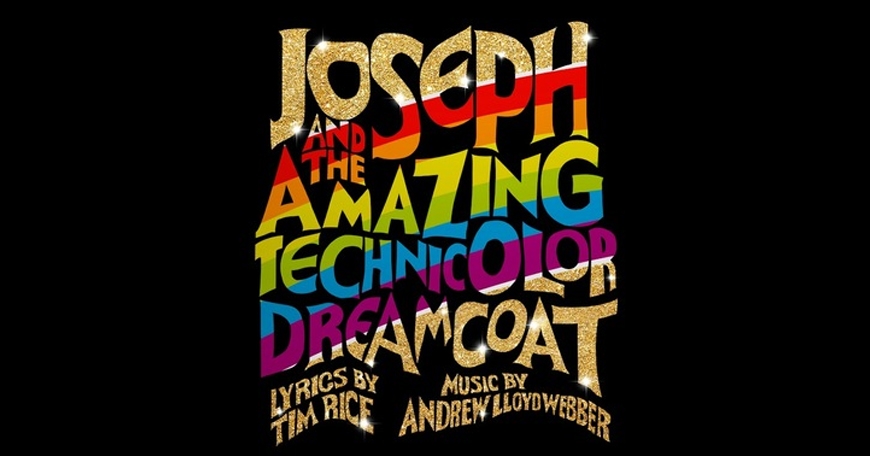 Event Details:
8:00pm | February 3, 2023
@
AV College Theatre - 3041 W Ave K, Lancaster, CA 93536
|
Add Event To My Calendar
​A musical take on a biblical classic, Joseph is great entertainment for the whole family.

Sold into slavery by his jealous brothers, Joseph endures a series of challenging adventures.

He finds himself enslaved to Potiphar, whose wife makes advances toward him and he is imprisoned. However, news of Joseph's ability to interpret dreams sparks the interest of the Pharaoh.

Soon, Joseph is released and on his way to being second-in-command.

Eventually, Joseph's brothers are groveling at his feet.