AFY: In the Year of the Boar and Jackie Robinson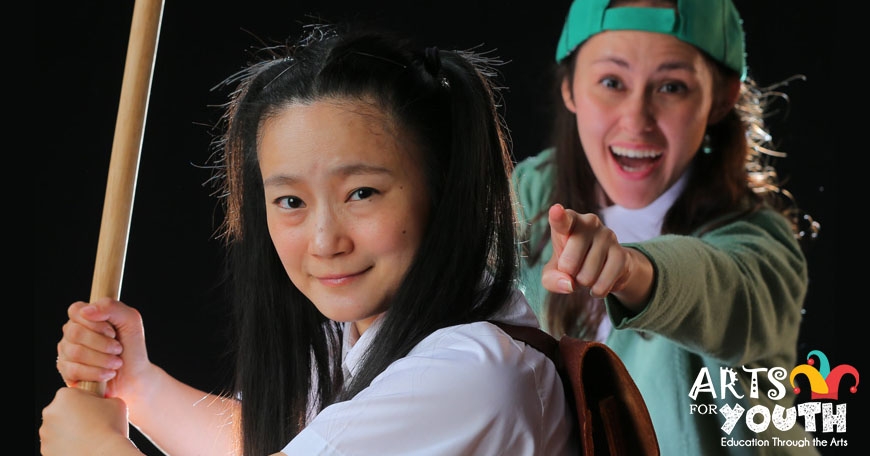 Event Details:
9:00am | January 26, 2023
@
The Lancaster Performing Arts Center - 750 W Lancaster Blvd, Lancaster, CA 93534
|
Add Event To My Calendar
In 1947, the Year of the Boar, a young girl leaves China with her parents for a new beginning in America… but it's harder than she expected. Though her classmates in Brooklyn come from a variety of backgrounds, Shirley is the only one who doesn't speak English, and she worries that she will never have a friend.

But through a new love of the Brooklyn Dodgers (especially her hero Jackie Robinson), Shirley begins to feel at home. Based on the book by Bette Bao Lord and told through humor, Chinese and English, and a rich multimedia staging, the play celebrates the bravery and sacrifice of those who bring new perspectives to our country.

This production is presented by the Honolulu Theatre for Youth (HTY) who share the belief that drama education and theatre are unique, socially-based education and art forms that help their participants and audiences walk in the shoes of others, allowing them to expand their imaginations, enrich their lives and discover the infinite possibilities in the world.