Tim Burton's The Nightmare Before Christmas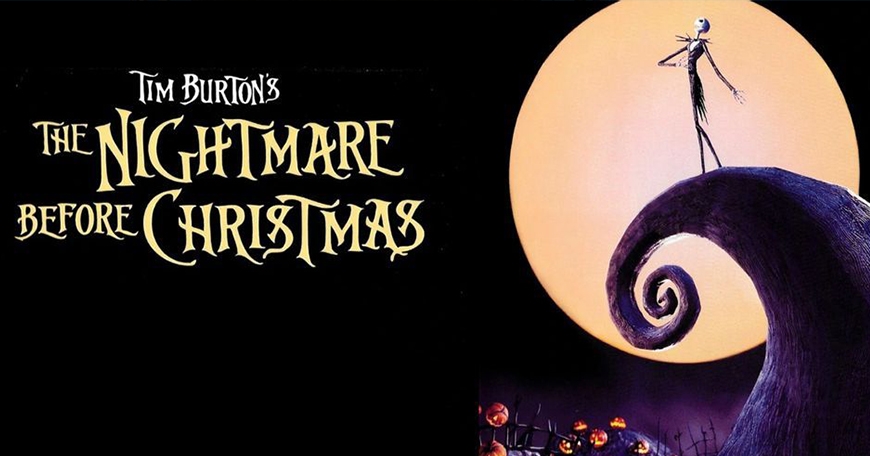 Event Details:
2:00pm | November 20, 2022
@
Palmdale Playhouse - 38334 10th St E, Palmdale, CA 93550
|
Add Event To My Calendar
Join the Palmdale Playhouse as they present the classic sensational movie The Nightmare Before Christmas.

Bored with the same old scare-and-scream routine, Pumpkin King Jack Skellington longs to spread the joy of Christmas. But his merry mission puts Santa in jeopardy and creates a nightmare for good little boys and girls everywhere.