MOAH:Cedar's Live Figure Drawing Session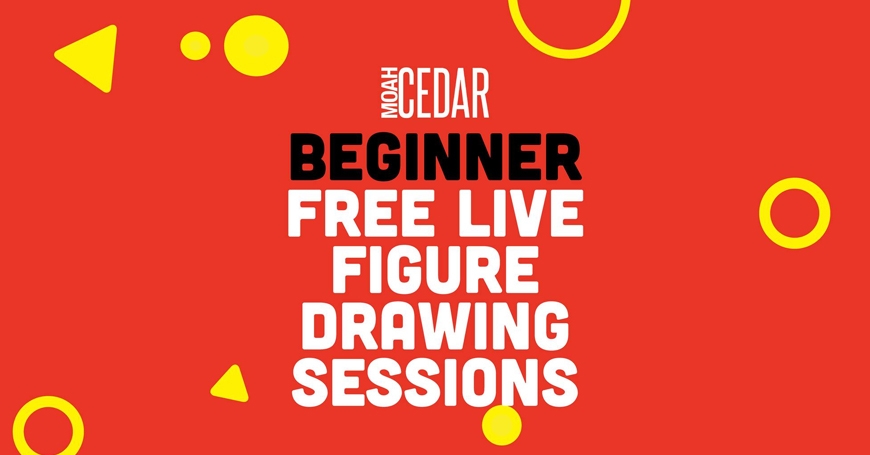 Event Details:
2:30pm - 3:30pm | December 11, 2022
@
MOAH:Cedar - 44857 Cedar Ave, Lancaster, CA 93534
|
Add Event To My Calendar
Join MOAH: Cedar for Live Figure Drawing!

Please bring your own art supplies. Easels will be provided and sanitized. We encourage you to bring your own art supplies, but some can be provided for you if needed

These classes are shorter and will focus on one pose for the entirety of the session, with constructive critique offered at the end.
Admission Details:
Sign Up: https://www.moahcedar.org/spotlight-cafe-application