Catharsis - Art Reflection Group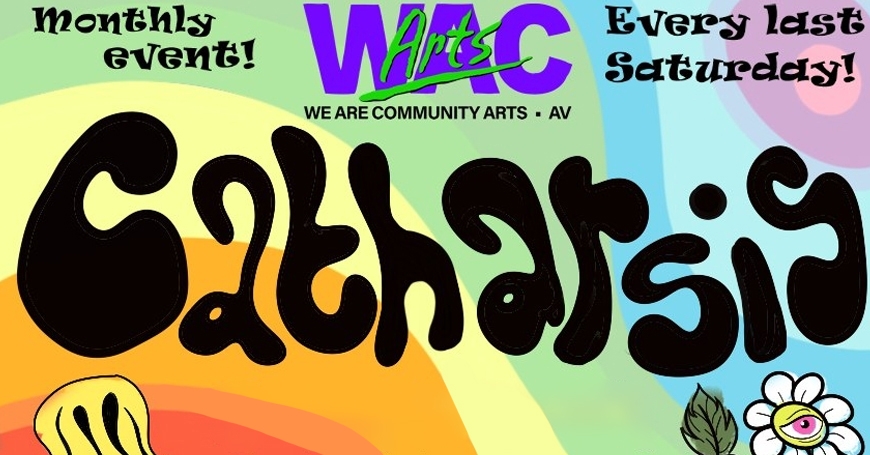 Event Details:
1:00pm | September 24, 2022
@
38198 10th St E, Palmdale, CA 93550, United States
|
Add Event To My Calendar
Catharsis, defined as the process of releasing and purging strong and repressed emotions, is a once a month group event to be held at the Courson Art Gallery, in which the purpose is to discuss, reflect on, and find inspiration within group discussion and collaborative (or individual) art-making.

This includes therapy-like dialogue where we can learn about ourselves, our art, and about others' within the community that shares similar interests and lifestyle choices as artists, thus, Catharsis.

This is not meant to be seen as a therapy session in which we come to solve our relationship or financial struggles, but an open and free place to brainstorm and meditate on your individual art and your voice as an artist, and how our art ties into our individual journeys as human beings.

Get ready to talk, laugh, think, listen to some groovy records & most of all: MAKE ART!