Community Showcase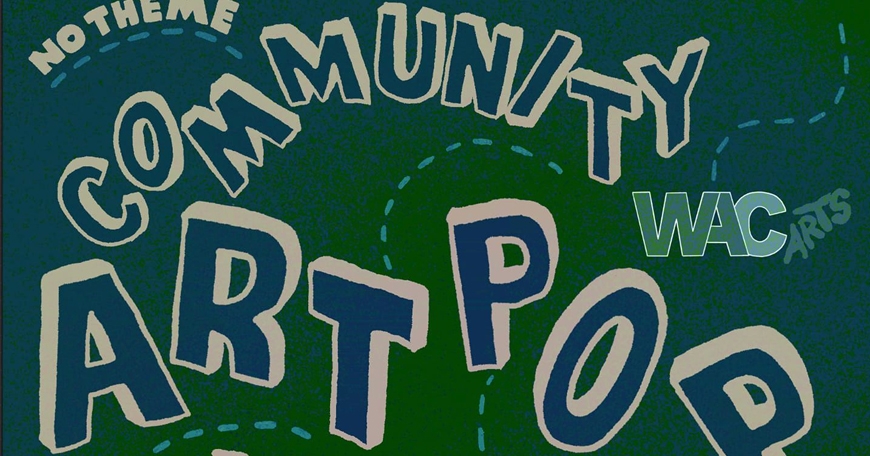 Event Details:
3:00pm | September 10, 2022
@
We Are Community Arts at The AV Art Gallery - 38198 10th St. East Palmdale, CA 93550
|
Add Event To My Calendar
Surprise! it's time for a no theme community showcase!!

The opening will be on September 10th at 3 p.m. and we're limiting each artist to 2 pieces.

Your first entry is free and your second is $5.

Though themes are meant to inspire and encourage creative growth, sometimes it feels good to combine all of our wonderful styles and inspirations to create a fun free-form showcase!

Drop-off is on Friday, September 2nd from 3p.m. to 9p.m. and Saturday, September 3rd from 9a.m.-1p.m.