Smarty Pants Storytime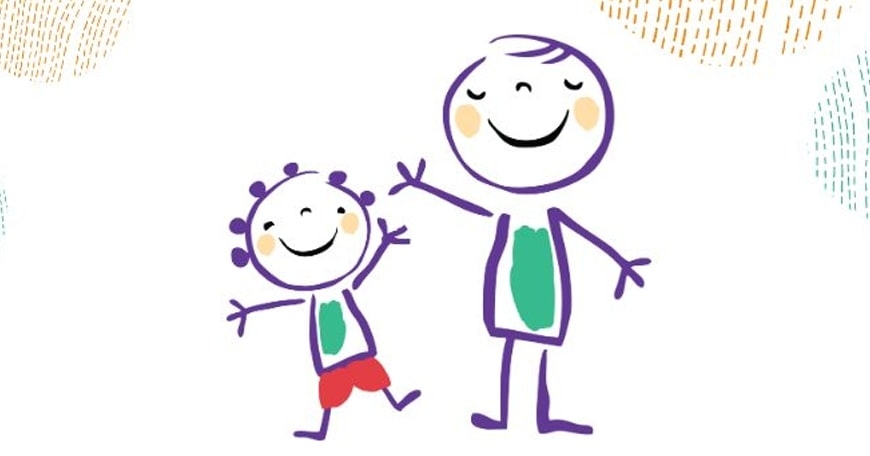 Event Details:
10:00am - 10:30am | September 7, 2022
@
Quartz Hill Library - 5040 W Ave M 2, Quartz Hill, CA 93536
|
Add Event To My Calendar
Let's get ready for school! Enjoy books, songs, rhymes, and movement while learning school readiness skills and having fun. For ages 2 - 5 with their parent or caregiver.
Admission Details:
Attendance is limited and advance registration is required. Registration opens 1 week before each program. To sign up, see library staff, or register online at Visit.LACountyLibrary.org/events and filter by location or event date.