Throw Some Color at Marie Kerr Park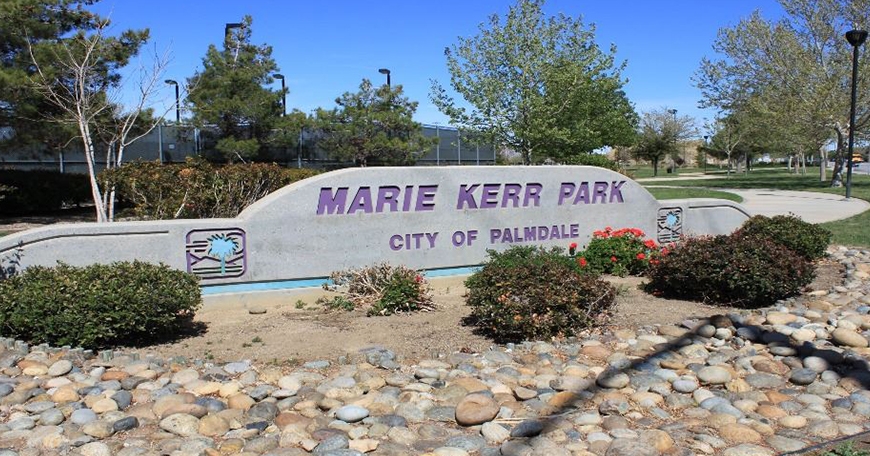 Event Details:
5:00pm | August 6, 2022
@
Marie Kerr Park - 39700 30th St W, Palmdale, CA 93551
|
Add Event To My Calendar
Come get colorful with at Marie Kerr Park! Colored powder will be thrown in a fun obstacle course that may include an agility run, army crawl, balloon toss, and a cone maze. For youth ages 5-12 and families.