Sensory-Friendly Programming Session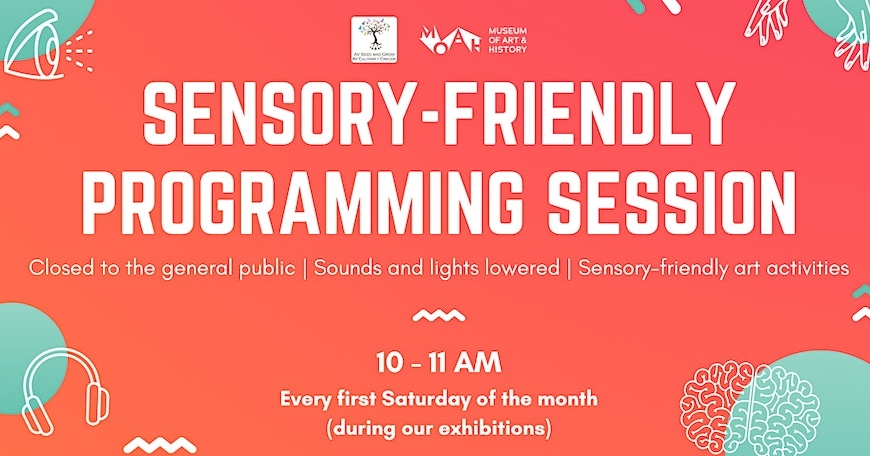 Event Details:
10:00am - 11:00am | August 6, 2022
@
Lancaster Museum of Art and History - 65 W Lancaster Blvd, Lancaster, CA 93534
|
Add Event To My Calendar
MOAH's sensory-friendly programming boasts an array of resources and services for neurodivergent guests before and during the museum experience.

Each station focuses on a single work of art and includes an object or objects that can be used to enhance the viewer's sensory experience of the artwork. Tour "stations" allow guests to engage with staff members and multi-sensory items on a volunteer basis.

The voluntary, hands-on art activity, offered in the MOAH classroom, is designed to adapt to hyper- and hypo-sensitivities, as well as multiple age groups and abilities.