Pavlo in Concert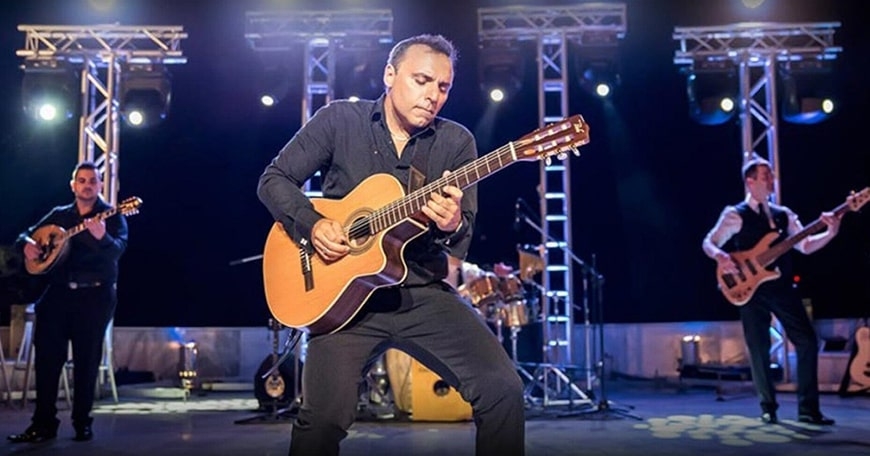 Event Details:
8:00pm | April 9, 2022
@
The Lancaster Performing Arts Center - 750 W Lancaster Blvd, Lancaster, CA 93534
|
Add Event To My Calendar
The internationally renowned, award-winning artist, performer and songwriter Pavlo comes to Lancaster for a major musical extravaganza featuring music from around the world. One of the most influential and respected guitarists of our time, Pavlo and his band will take you on a Mediterranean escape to a musical paradise, performing their signature feel good music. His harmonious blend that he simply calls "Mediterranean Music" combines Greek, flamenco, Latin and Balkan flavors wrapped in contemporary pop which guarantees to keep you dancing the night away.