Lancaster Museum of Art and History - 10th Anniversary Celebration Gala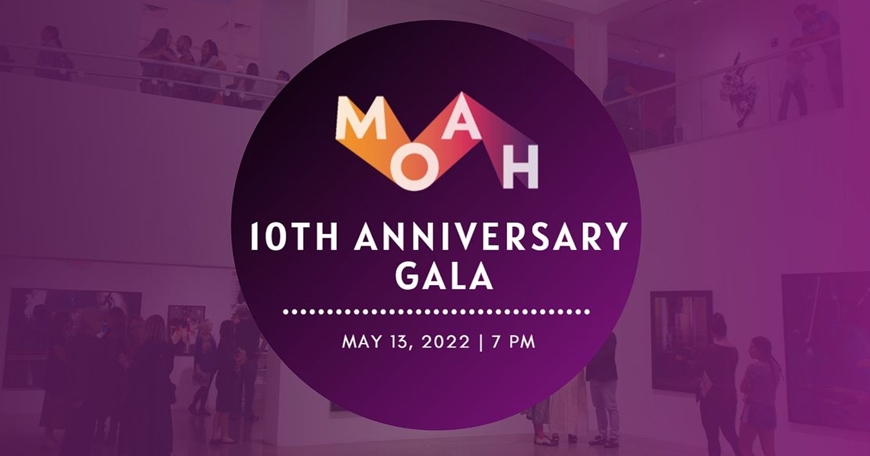 Event Details:
7:00pm - 10:00pm | March 13, 2022
@
Lancaster Museum of Art and History - 665 W Lancaster Blvd
|
Add Event To My Calendar
Celebrate with 10 Years of Art and Culture with MOAH!

Join the Lancaster Museum of Art and History's 10-Year Anniversary Gala on Friday, May 13th. This unforgettable event will feature three designated tasting rooms: wine, craft beer, and whiskey, heavy appetizers, entry champagne, non-alcoholic berry punch, and a roof-top after party featuring an open bar! Raffle items will also be available including one 4-hour Lantern Room event rental at MOAH, 4 VIP Field of Draft Tickets, and a 7-night vacation rental on Hawaii's big island. With four different ticket levels available, they'll be plenty of fun for everyone!

City of Lancaster Council Member Darrell Dorris and Owner/Operator of the Lemon Leaf Cafe, Maria Elena Grado, will be the evening's honorees.

Sponsorship opportunities are still available. For sponsorship inquiries or more information, please contact the Lancaster Museum and Public Art Foundation at 661-723-5903 or email lmpaf@cityoflancasterca.org.