3rd Annual Rainbow Build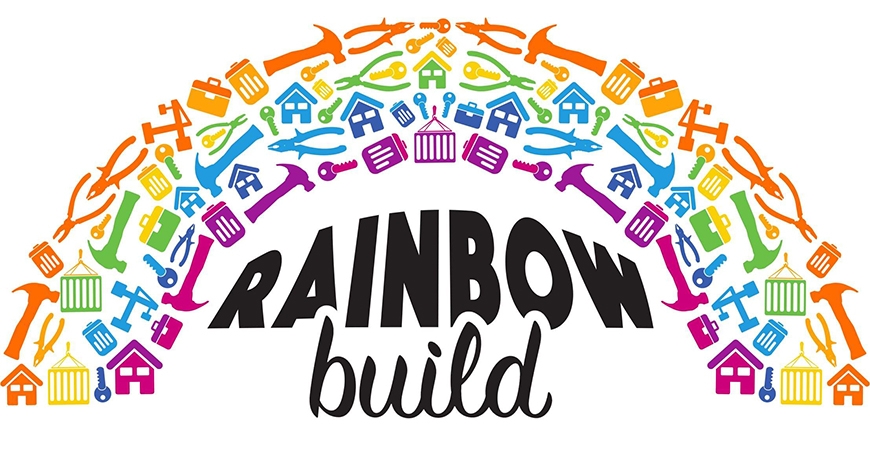 Event Details:
9:00am - 2:00pm | September 18, 2021
@
Palmdale C.A., Palmdale, CA 93551, Palmdale, United States
|
Add Event To My Calendar
Please join Homes 4 Families in supporting the building of veteran homes as they build the spirit of community, understanding and friendships. The 3rd annual Rainbow Build will be held on September 18th in our Palmdale Veteran Enriched Neighborhood®. The annual Rainbow Build engages neighborhoods, corporations and the LGBTQA community in Homes 4 Families mission to build resiliency, economic growth, neighborhoods, and homes for veteran families. This build brings people together to not only build homes, but to learn about housing issues impacting the LBGTQ community and Veterans.