City of Palmdale - Virtual Workshop for Multi-Family Design Standards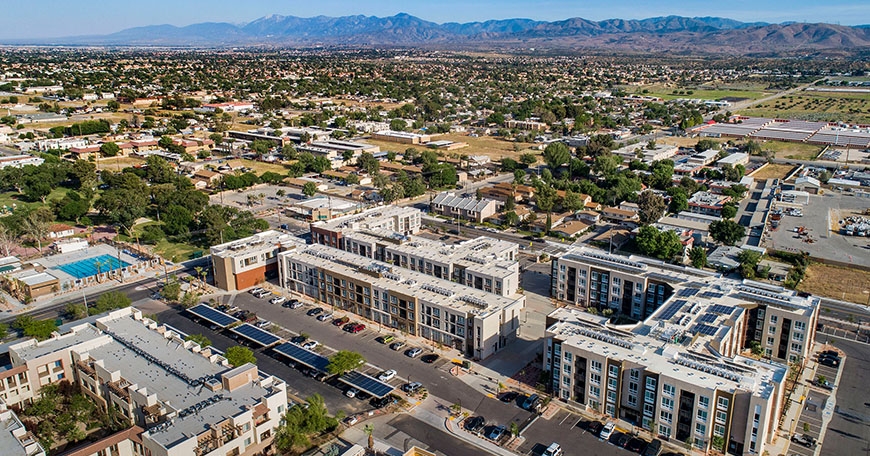 The City of Palmdale is inviting residents and stakeholders to participate in a virtual listening workshop via Zoom on Wednesday, June 16 from 5:30 to 7:30 p.m. to review Palmdale's residential and neighborhood design strengths and opportunities.

The City is currently developing multi-family and mixed-use development standards and guidelines that will provide for a wide range of housing opportunities for people of all ages, incomes and backgrounds that enhance Palmdale's high desert setting.

Participants will have the opportunity to meet with City staff and consultants, and provide input to help shape the City's multi-family design standards and guidelines.
Admission Details:
To participate, visit www.zoom.com and use meeting ID 982 7211 2591, Passcode: 482348.