Hot Summer Nights On The Blvd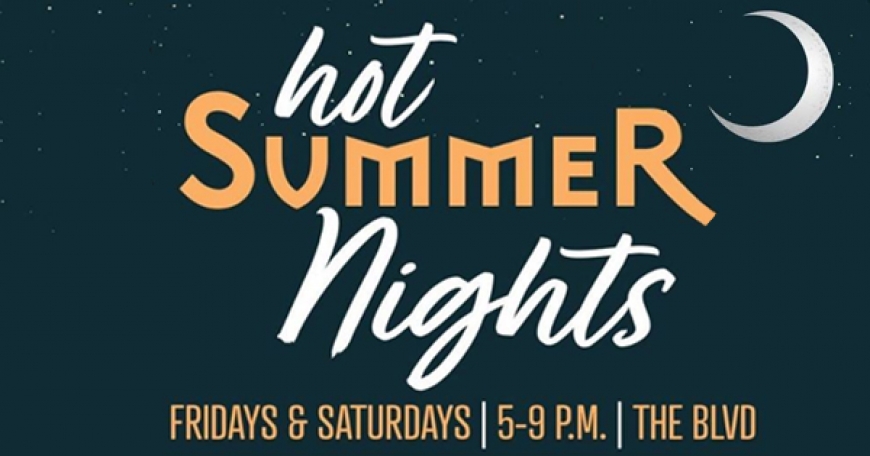 Event Details:
5:00pm - 9:00pm | August 1, 2020
@
Lancaster Blvd, Lancaster, CA 93536, United States
|
Add Event To My Calendar
Are you in need of a night out? Hot Summer Nights is the City's fun, outdoor dining experience. Bring your family to enjoy great food, beautiful scenery, and fresh air. This weekly event offers a large "city feel" without the hassle.⁠
⁠⠀
Hot Summer Nights are held every Friday and Saturday from 5 - 9 p.m. at The BLVD; see you there!⁠
---
Social distancing rules will apply. You will be asked to sit only with those from the same household and wear a mask unless you are eating. Alcoholic beverages will not be permitted outside of restaurants.⁠