Wine Tasting 101 at Complexity Wine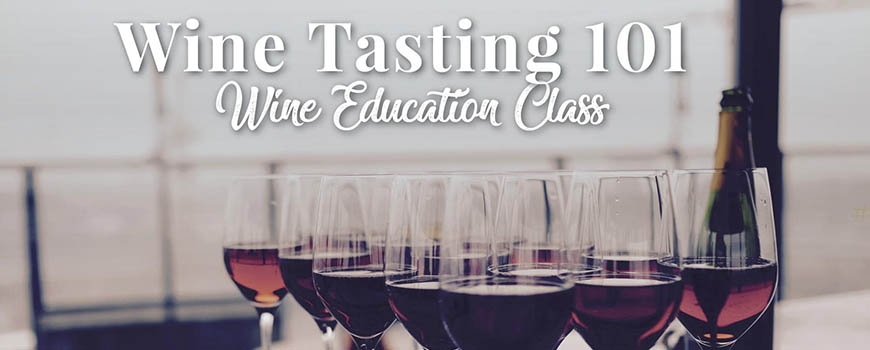 Event Details:
6:30pm - 7:30pm | December 4, 2019
@
Complexity Wine 2010 W Ave J-8 Ste# 101, Lancaster, California 93536
|
Add Event To My Calendar
Learn all the in's and out's of wine tasting! Ever wonder what all the formalities are with wine tasting? Let Complexity Wine help demystify wine tasting, wine etiquette and wine terms so you'll feel confident exploring wine in any venue setting.