Thanksgiving Dinner with NBSC Family Restaurant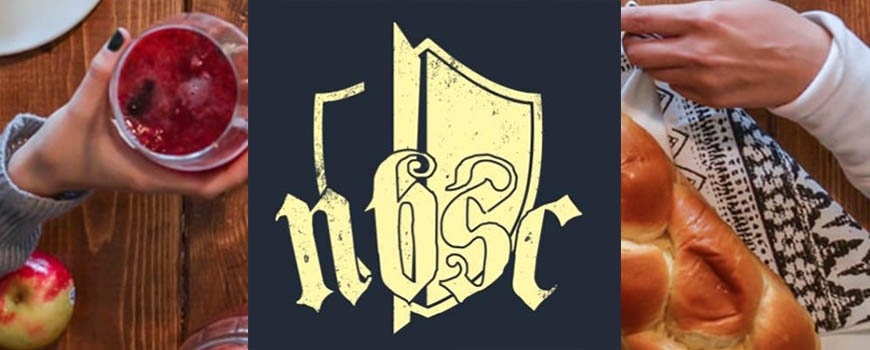 Event Details:
10:00am - 8:00pm | November 28, 2019
@
NBSC Family Restaurant 40112 170th St E Unit A&B, Palmdale, California 93591
|
Add Event To My Calendar
OPEN ON THANKSGIVING DAY!!!!

Traditional Thanksgiving Dinner will be served. Turkey, Mashed Potatoes & Gravy, green bean casserole, corn, stuffing, cranberry sauce with dinner roll and dessert available.