Yappy Hour - Thankful Edition at Yellen Dog Park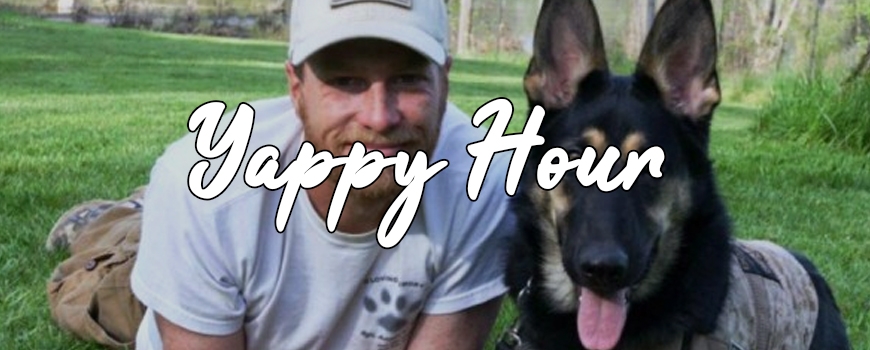 Event Details:
2:00pm - 3:00pm | November 9, 2019
@
Yellen Dog Park 5100 East Avenue S, Palmdale, California 93552
|
Add Event To My Calendar
In partnership with P.A.W.S. Forward Foundation, you can give back to those dogs (and cats) who may need extra help this season by donating pet food and supplies during the event. Receipts will be provided on site.