Saturday Night Lan Parties at BattleGroundz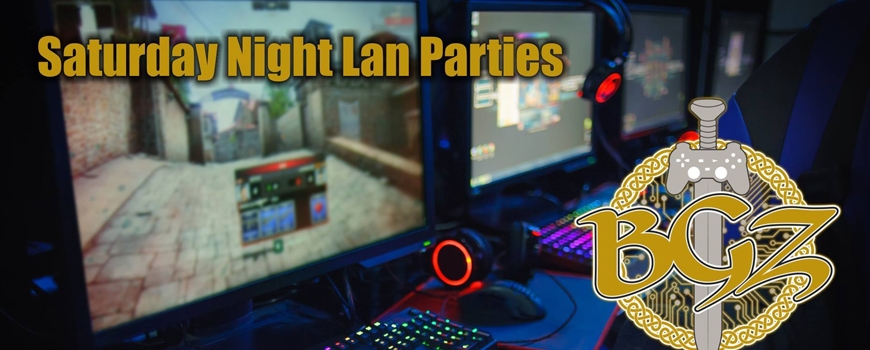 Event Details:
7:00pm | November 9, 2019
@
BattleGroundz, 755 W Lancaster Blvd, Lancaster, California 93534
|
Add Event To My Calendar
BattleGroundz Gaming Center invites you to an "All Nighter" gaming session! $15 for open play everything from 7 PM to dawn. All of their gaming rigs, Arcade cabinets, Consoles, demo copy tabletop games or BYOC are welcome to play all night long. Complimentary pizza and a drink will be served at 10 PM with additional snacks available for purchase all night long.