Antelope Valley Ukulele Festival 2019 at Chimbole Cultural Center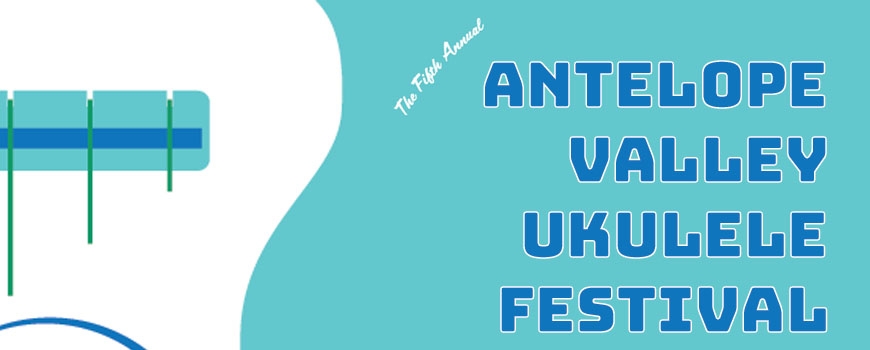 Event Details:
10:00am - 7:00pm | October 5, 2019
@
Chimbole Cultural Center 38350 Sierra Highway Palmdale, CA 93550
|
Add Event To My Calendar
AV Uke Fest is back and better than ever! We're bringing some of the biggest names in the ukulele world to the Antelope Valley for a full day of live workshops and an unforgettable concert.

Come learn how to play or hone your skills from some of the best known uke artists in the world. All skill levels welcome as we open up the Chimbole Cultural Center in Palmdale to the spirit of Aloha and raise money to put ukulele based music programs in local schools.

While the Antelope Valley may feel worlds away from Hawaii, you'll feel the good vibes of our favorite pint sized four stringed instrument with our headliners, listed below!