Beer and Food Pairing at the Pub at Lucky Luke Brewpub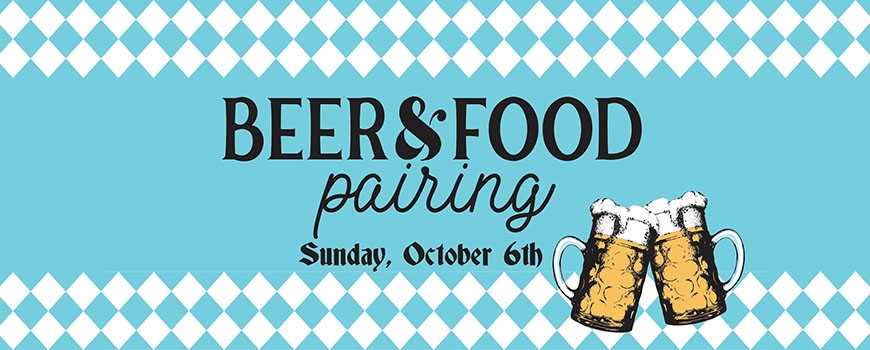 Event Details:
5:00pm - 8:00pm | October 6, 2019
@
pin Lucky Luke Brewpub 735 west Lancaster Blvd, Lancaster, California 93534
|
Add Event To My Calendar
Join us at the pub for a Beer & Food Pairing event! Emphasis on German food and beer!
Ticket includes guided pairing of 4-courses of beer and food. You will be walked through each course with our brewer/owner alongside our chefs.

Event is ticketed and held at Lucky Luke Brewpub on Lancaster Blvd. You will be served your courses and beer throughout the evening.