Kid's Event - Clay Ghost Votive at As You Wish Pottery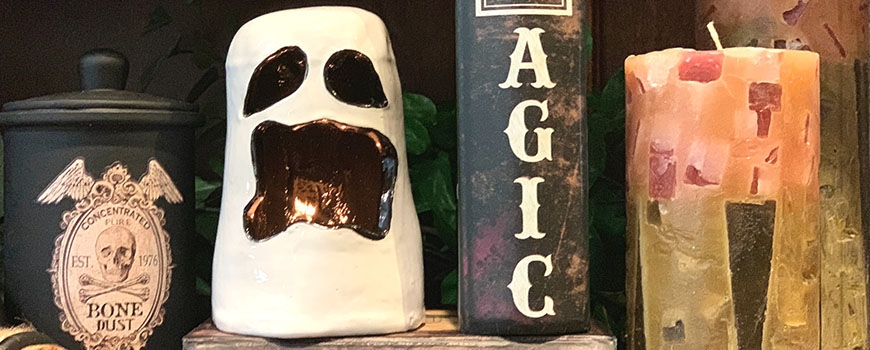 Event Details:
6:30pm - 8:00pm | October 4, 2019
@
pin As You Wish Pottery (Palmdale Studio) 1233 Rancho Vista Blvd #249, Palmdale, California 93551
|
Add Event To My Calendar
In this spooktacular event kids will work with clay to hand build their very own ghost votive. Working with clay allows more creative wiggle room to customize your creation. After hand building, each child will receive a cupcake to decorate using edible eyeballs, sour gummy worms, sprinkles, and more! Please allow one week from date of event for pick up.