Bounce Back to School Party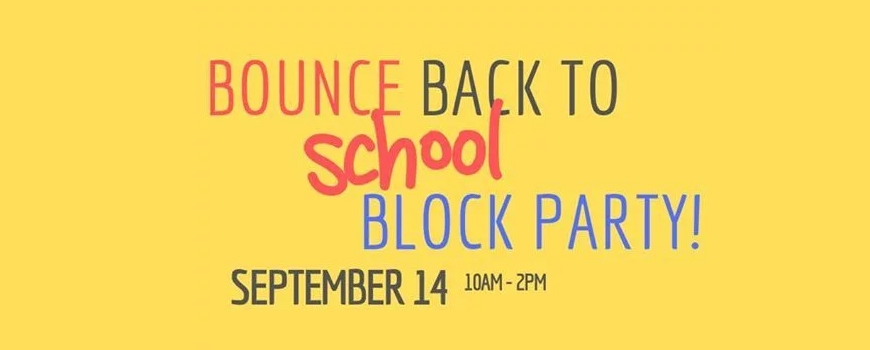 Event Details:
10:00am - 2:00pm | September 14, 2019
@
Sierra Medical Group, 39115 Trade Center Dr, Palmdale, California 93551, Palmdale, United States
|
Add Event To My Calendar
Bounce Back to School Block Party!!
FREE Food
FREE Entertainment (Bounce House and more)
FREE Health Screenings
FREE LAPTOPS and more (Raffle Prize)!!
Call (661) 273-7346 to RSVP to make sure you get your gift when you arrive!