Paint night at Patty's Cafe!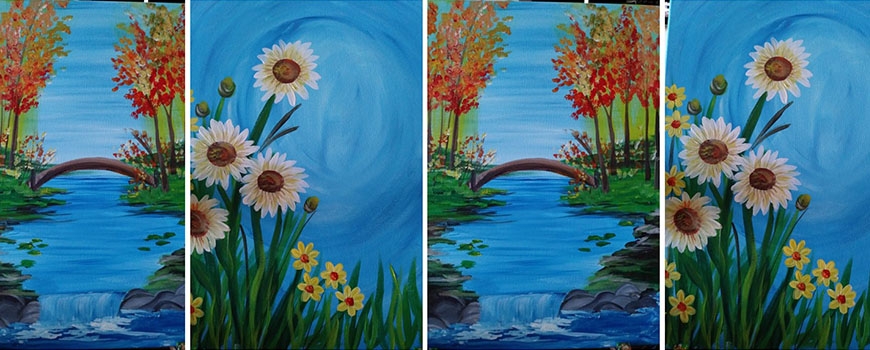 Event Details:
5:30pm - 7:30pm | September 11, 2019
@
Patty's Cafe 2997 Desert St, Rosamond, California 93560
|
Add Event To My Calendar
Join us for paint night at Patty's Cafe on September 11th at 5:30 pm! You will have the choice to paint an Autumn landscape 🍂🍁🍃or Daisies 🌻🌸🌱
I will instruct the basic knowledge, tips & tricks, and guide you through the fun experience of creating your own masterpiece!
**seating is limited** reservations are strongly encouraged by calling or texting Blanca @ 661-609-9750
*food and drinks are separate**🍔🍟🍕🍷🍻
We hope to see you there!! 🖌🎨
Admission Details:
For $25 I will provide you with all the supplies needed to have a relaxing night out with your friends and family. 🎨🖌