Beginner Tribal Belly Dance Class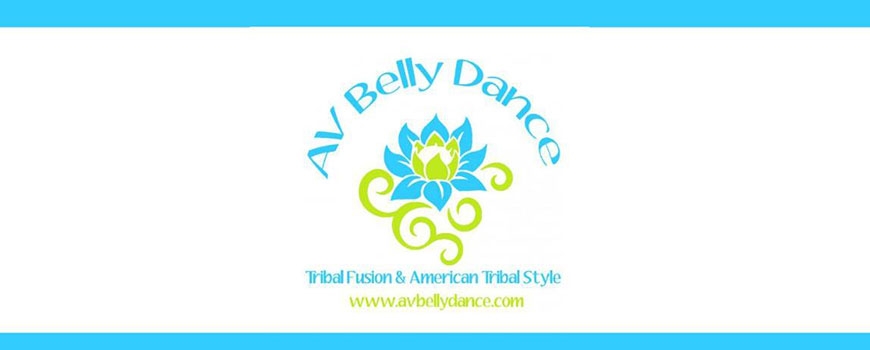 Event Details:
8:30pm - 9:30pm | September 24, 2019
@
Antelope Valley Belly Dance 42116 50th st west, Quartz Hill, California 93536
|
Add Event To My Calendar
Hosted by Antelope Valley Belly Dance
Come dance with us!!
Whether you want to learn belly dance for the exercise, to perform, or to just do something for yourself that is different, fun and exciting, we offer day and evening classes in varying levels to fit your schedule.
Antelope Valley Belly Dance is a Belly Dance academy offering Belly Dance classes exclusively in American Tribal Style and Tribal Fusion, under the instruction of Luna Johnson, a certified FCBD ATS Instructor and Official FCBD Sister Studio. AVBD is home to Desert Lotus Tribal, the Antelope Valley's premiere American Tribal Style Belly Dance and Tribal Fusion Belly Dance Troupe.
Tribal belly dance is a great low-impact way to develop strength and flexibility in your body. It's enjoyed by women of all ages, size, shape, and dance experience.
Want to hold a series of classes just for you and your friends? Get together 5 or more of your friends and set up series of private classes specifically for your group. Contact us for more info.
Beginner American Tribal Style classes are every Tuesday night 8:30pm-9:30pm at the:
Yoga in Quartz Hills Studio
42116 50th st W suite A
Quartz Hills, CA
Admission Details:
Classes run in 6 week sessions. 6 class session=$65 Drop in= $15