Free Live Figure Drawing at MOAH: CEDAR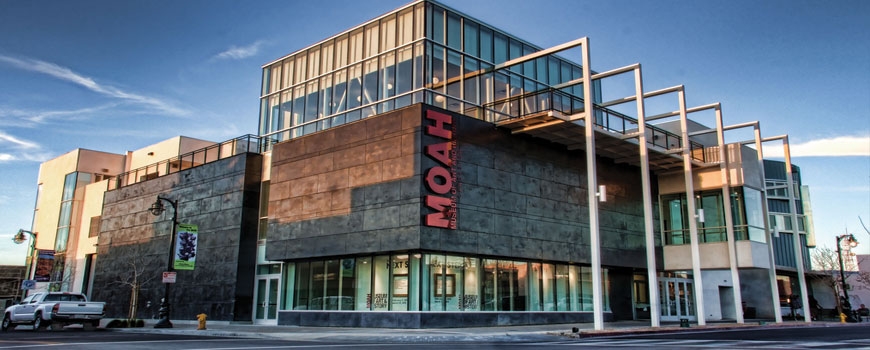 MOAH:CEDAR is proud to announce the launch of its new Live Figure Drawing program!
Sessions will take place from 4:45 - 7:00pm in the Andrew Frieder Creative Space beginning September 16th.
Figure Drawing sessions will be free and include the use of easel, a live model and instructor.
Participants need to provide their own drawing materials.
With the addition of this new class, MOAH:CEDAR expands the opportunities for creative education
and cultivating artistic expression and experimentation in the Antelope Valley!

Figure Drawing will be divided into two sessions: Quick Gesture Poses at 5:00pm and Long Poses at 6:00pm with a 10 minute break in between.
Entry will be prohibited once sessions are in progress and seating is limited, so be sure to arrive early!
Admission Details:
44857 Cedar Ave, Lancaster, California 93534