Be Crash Free Cup at AV Fair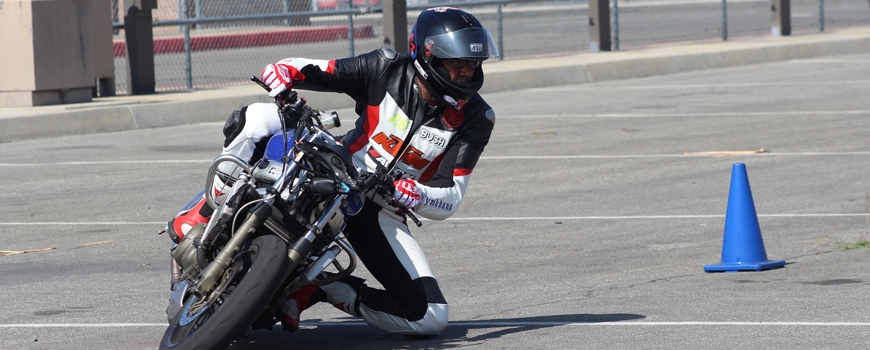 ConeMonkeys out in Antelope Valley, M Gymkhana® will be venturing out for their second event at the Antelope Valley Fairgrounds in Lancaster, CA.

Very special guest, New Zealand's ConeHead James Riley will be flying in and coming out for the event, so they're excited to get an opportunity to meet him in the flesh and ride Motogymkhana!

This event is hosted by a great organization called "Be Crash Free" who is the first civilian site in the country to be certified to offer the new MSF Circuit RiderCourse. The location offers pavement with excellent grip without damage and we're excited to provide two (2) courses that will challenge you, improve your riding and be great fun. If you have the opportunity make it your aim to come out and get your cone on. The days are full of riding and are very simply formatted to give you as much seat time as possible giving you an opportunity to truly test your skills, improve and have a great time. Lunch is included in your entry fee along with a guaranteed GREAT TIME!
Admission Details:
2551 W Avenue H, Lancaster, CA 93536