Paint Your Summer Flower with Lori Antoinette!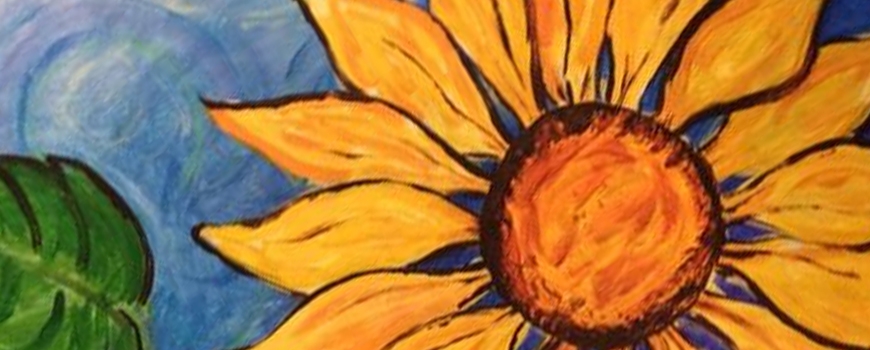 Event Details:
5:00pm - 7:30pm | August 15, 2019
@
1140 Commerce Center Dr, Lancaster, California 93534
|
Add Event To My Calendar
It's happening!
Don't miss out!
You're invited to paint with Lori Antoinette and paint your happy summer flower at the Sol Happy Hour Paint event.
Thursday, August 15, 2019, from 5:00 PM - 7:30 PM
Admission Details:
$30 per person (includes a glass of wine, all art supplies, and lotsa laughs)