The Diamonds at LPAC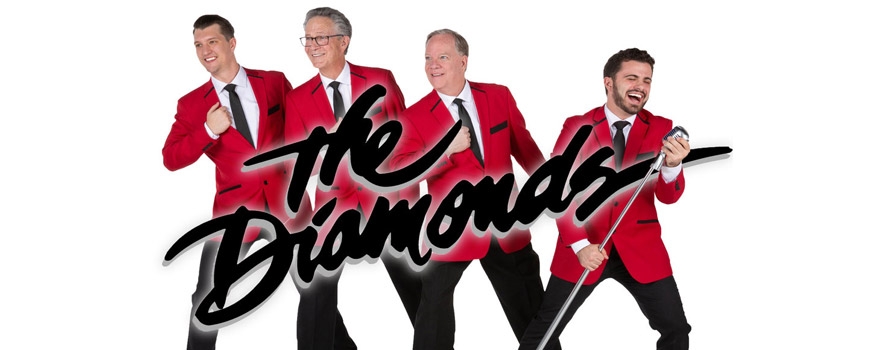 Join LPAC for an afternoon of hits from Broadway's greatest musicals!

Enjoy songs from Grease, Beatlemania, Motown the Musical, Mama Mia and more!

This is live musical entertainment at its best - you will not want to miss this show by the artists that brought us "Little Darlin", "Silhouettes" and "The Stroll". Their non-stop entertainment will have you dancing in your seat!
Admission Details:
750 W Lancaster Blvd, Lancaster, California