Chill Out // A Yin Yoga Workshop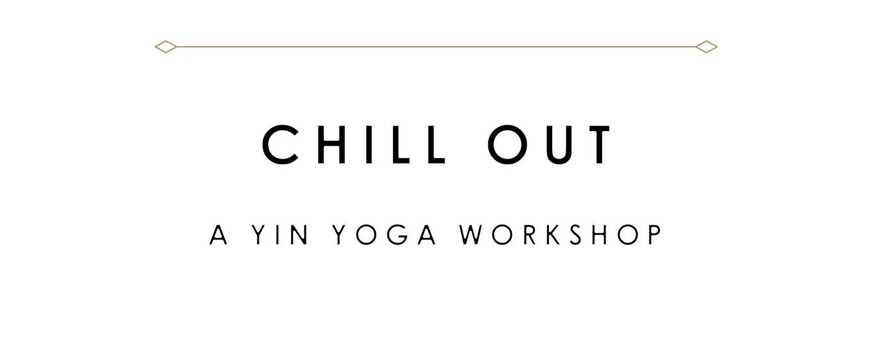 Instructor: Lesley Harley
Come experience the effects of a slow restorative class focusing on deep body openers. In this workshop, we will hold poses for longer periods of time, which will allow you to release tension, increase circulation and gain flexibility. This is a perfect practice for turning inward and slowing down.
Please bring 1 bolster or pillow (bed pillow) and 1 large blanket (any kind)
No refunds, no transfers, and no credits for cancellations within 7 days of workshop start date. No refunds or credits for failure to attend or failure to complete the workshop.
Admission Details:
843 W Lancaster Blvd, Suite 201, Lancaster, Ca