Kids Masterworks: Art of the Beach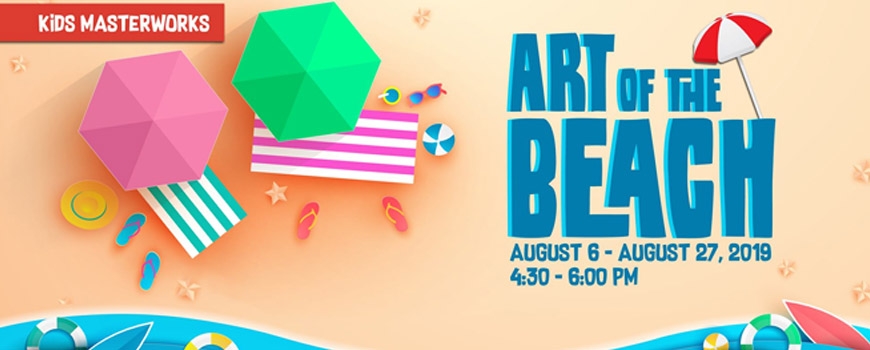 Summer vacation is all about the surf, sand, and fun in the sun~ And while we might be in the AV, that doesn't mean we can't pretend we feel the ocean breeze on our face! Students will be painting their own surfboard signs, seascapes, making art with seashells, and other fun, beach related artwork!
Registration Required. Please register through the ticket link.
Admission Details:
665 W Lancaster Blvd, Lancaster, California 93534