Stamp and Sip at Thief & Barrel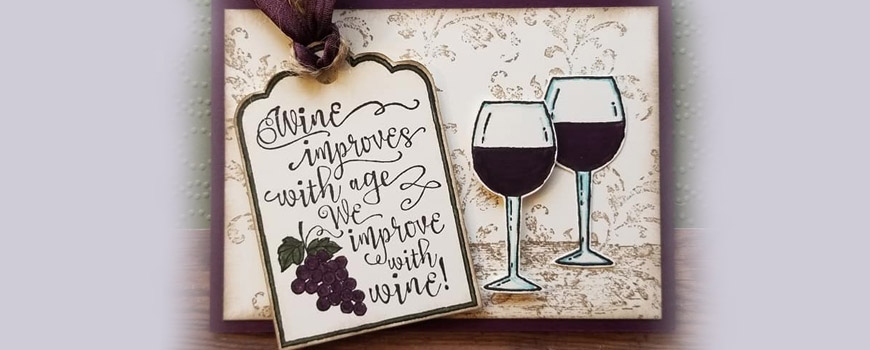 Come join in for an evening of card-making and creativity! No experience is needed - you will be taught and guided through the process!
The cost of this event is $32 and you will receive one (1) glass of wine (or another refreshment), light snacks, and all the supplies you will need to create three (3) unique, handmade greeting cards.
Payment of $32 is due by Wednesday, July 17, 2019, and can be paid via PayPal at:
paypal.me/stampedbysarah
(please include a note stating your name, event name, and event date)
You may also pay at Thief and Barrel Tasting Room.
Admission Details:
42257 6th Street W #302, Lancaster, California 93534. (661) 723-9463