Cupcakes & Beer with Nadia Cakes & Transplants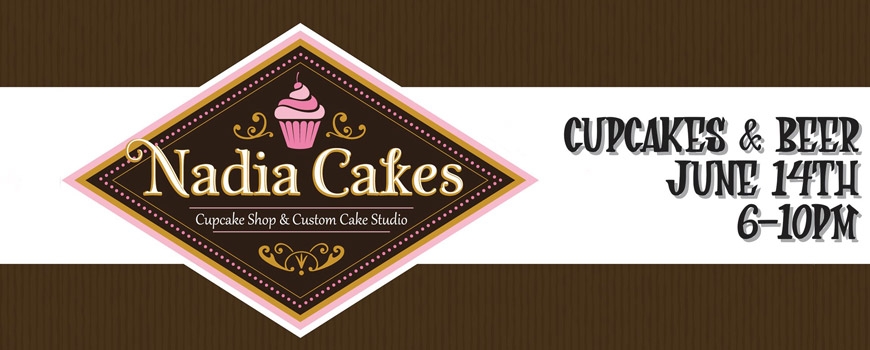 Join in Friday, June 14th for the sweetest deal in town. Transplants will be pairing specially made mini cupcakes with 4 tasters of our beer for an experience unlike anything you've ever had!
The pairing will include the following beer & cupcake:
•

Palmdale Poppies Golden Ale with Lemon Cream Cheese
•

El Mas Guapo Guava IPA with El Mas Guapo & Guava Infused
•

Peaches Be Trippn' Imperial Peach Ale with Peaches & Cream
•

Black Bayou Vanilla Coffee Cream Stout with Chocolate Salted
Also available will be a limited amount of El Mas Guapo & Guava infused full sized cupcakes for purchase.
Plus SmokN Beast will be in at 6pm to serve you some dinner to balance out all the sweetness.
Bring a date, some friends, or just treat yourself to an indulgent evening you'll never forget!
Admission Details:
40242 La Quinta Ln, Unit 101, Palmdale