Sounds 2 Beautiful at Palmdale Playhouse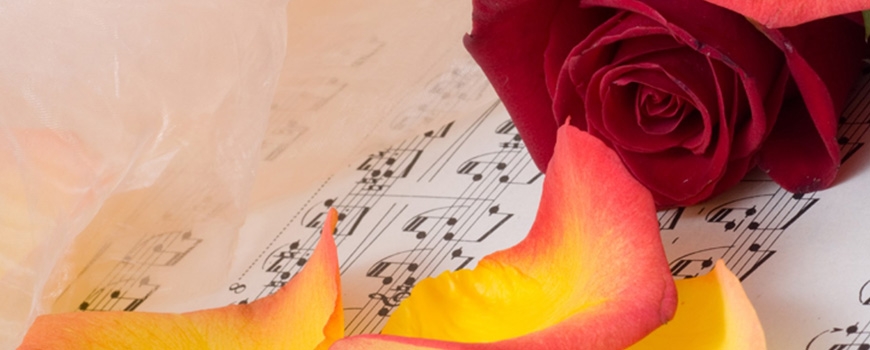 Musical Director Patricia Graham will conduct the final concert of the season featuring Aaron Copland's classic American symphonic work "Hoedown," Ludwig van Beethoven's most famous overture, "Egmont Overture," and the energetic "Slavonic Dance No. 8" by Antonin Dvorak. Presented by West Coast Classical Concert and Symphonic Orchestras.

Admission Details:
38334 10th St E, Palmdale, California 93550

Get Tickets!