A Little Night Music at Palmdale Playhouse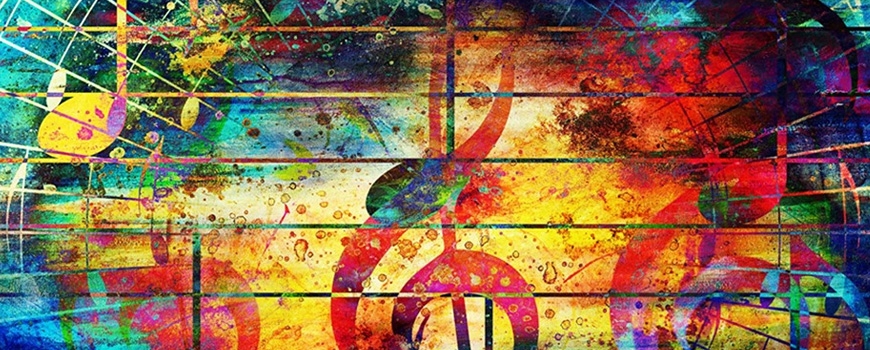 After months of preparation, West Coast Classical is pleased to present an instrumental musical experience by its beginning students.

Presented by West Coast Classical Flute Choir, Clarinet Quartet, Wind Ensemble, Encore Strings Orchestra and Chamber Orchestra.
Admission Details:
38334 10th St E, Palmdale, California 93550

Get Tickets!