Color Blast Fun Run at Pelona Vista Soccer Park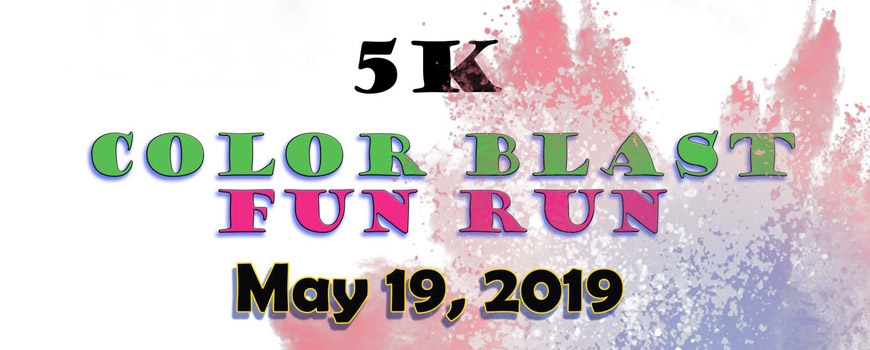 Vets 4 Veterans presents a 5K Color Fun Run benefiting local veterans in the areas of transitional housing, scholarships, financial assistance and PTSD Counseling.
Early bird registration until April 15. Sign up opening soon
$35 Patriot - includes race shirt, dog tag, sunglasses, bandana
$25 Mini Patriot - includes dog tag, sunglasses, bandana
FREE - Mini Patriots in Training (Infants/Toddlers) - bandana
After April 15, registration increases to $40 Patriot, $30 Mini Patriot.
Admission Details:
37700 TIERRA SUBIDA Ave, Palmdale, Ca