2nd Annual Women Wellness Walk at Apollo Park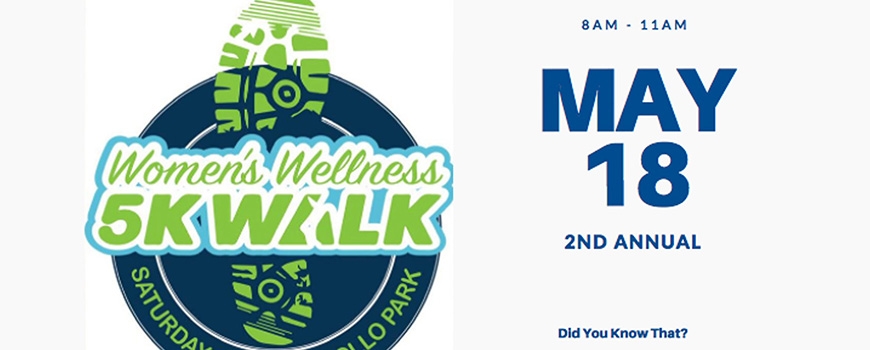 Antelope Valley Let's get healthy!
Sun Village Women's Club is passionate about Women and helping them become Emotional, Physically and Healthy!

Throughout the year, The Sun Village Women's Club work towards promoting Wellness and recreation for youth, women, and families through our community. These uplifting affairs focus on bringing us together for a to encourage healthy lifestyles - emotionally, physically, financially, and spiritually. They encourage your participation and financial support. Your assistant will help them to ensure the success of our first annual "Women's Wellness Walk 2019" by becoming a sponsor or donor to this monumental occasion. Your contribution will help them with costs to host the event, fruit, healthy snacks, educational materials, T-shirts, Medals, Refreshments, Swag Bags and the "Children Wellness Adventure Experience" for children. They want to honor women & their successes of living healthier lives and also support and make a donation to the City of Health, Salvation Army (Homeless Women). The goal is for families to build a larger outreach to encourage all to become more involved with the overall better physical health we are starting with the women and children.
Admission Details:
4555 West Avenue G, Lancaster, California 93536