Art Activation: Finding Words and Images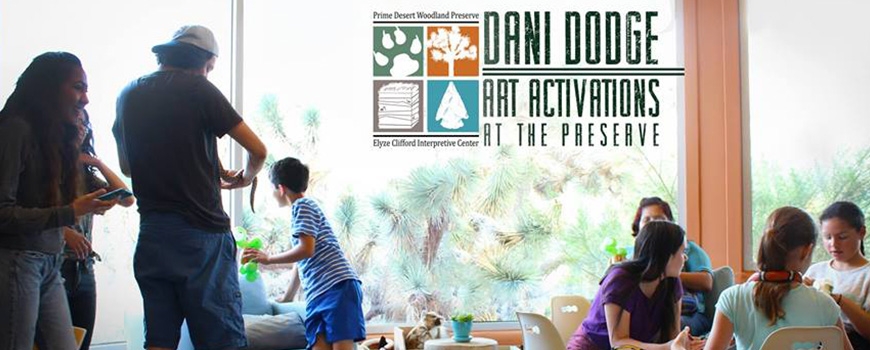 Part of Dani Dodge's Art Activations at the Preserve.
Finding words and images inspired by the Preserve.
What comes first, the idea or the image? In this art activation, participants will first write a haiku about the desert on lovely watercolor paper, and then illustrate it with markers!
Admission Details:
43201 35th St W, Lancaster, California 93536