Harry Potter's Wondrous Wizarding World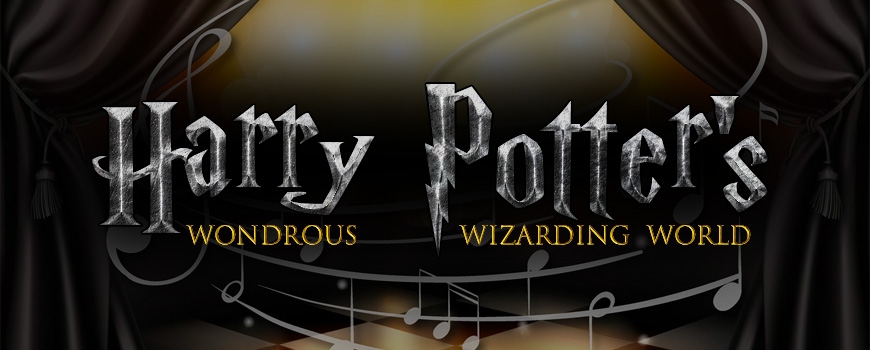 West Coast Classical takes you on a magical musical adventure through the wondrous world of Hogwarts. Relive every magical moment as the music and drama brings life to a story that has enchanted the world. Come dressed as your favorite wizard or a student of your favorite Hogwarts house!
Presented by West Coast Classical Concert and Symphonic Orchestras.
Admission Details:

38334 10th St E, Palmdale, California 93550
Get Tickets!