Rockin' Wednesdays at Rockin' Jump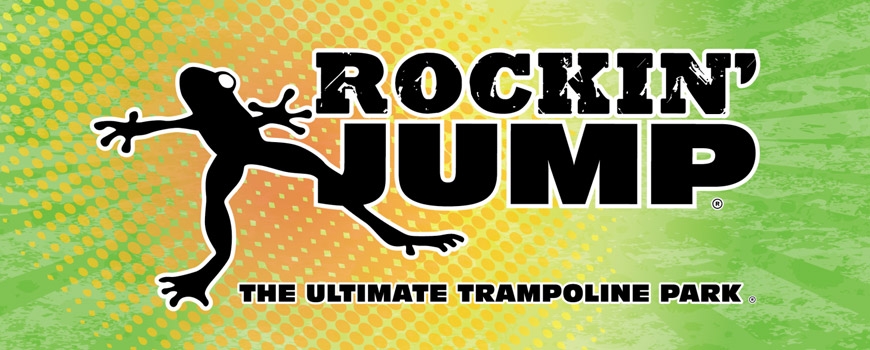 Every Wednesday get together with your pals and head to Rockin' Jump for two times the fun! All day every jumper gets 2 hours of JUMP TIME for the price of 1!


Rockin' Wednesday does not apply on School Closures Days, Thanksgiving Week, Christmas Week, Spring Break, etc.
Admission Details:
1301 W. Rancho Vista Blvd., Unit B, Palmdale, CA 93551