Wine Tasting at Golden Star Vineyards & Winery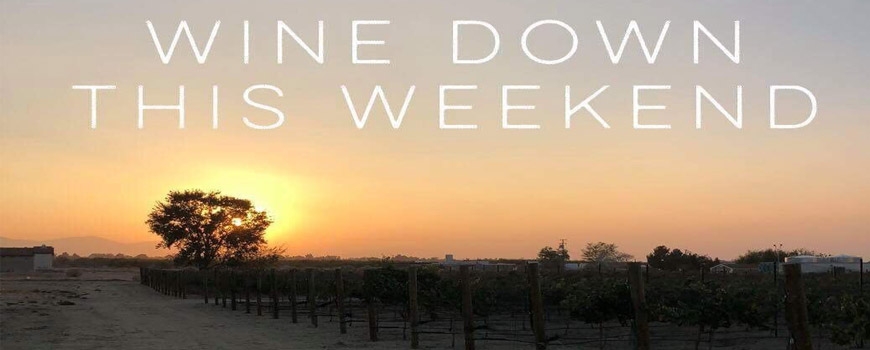 Off the beaten path is an intimate little winery with some of the most delicious wine you'll ever taste.
Golden Star Vineyards & Winery in Littlerock, CA. will be open Saturday from
12-6
for wine tasting.
From 3-6 pm we will have Moldy Marvin performing.
Join the Golden Star Club and receive 15% OFF everything
We are located at 36043 106th St. East in Littlerock, just 1 mile north of Hwy 138.
"Come On Out and Sip Awhile"
Admission Details:
36043 106th St. East in Littlerock