PROFound INK Grand Opening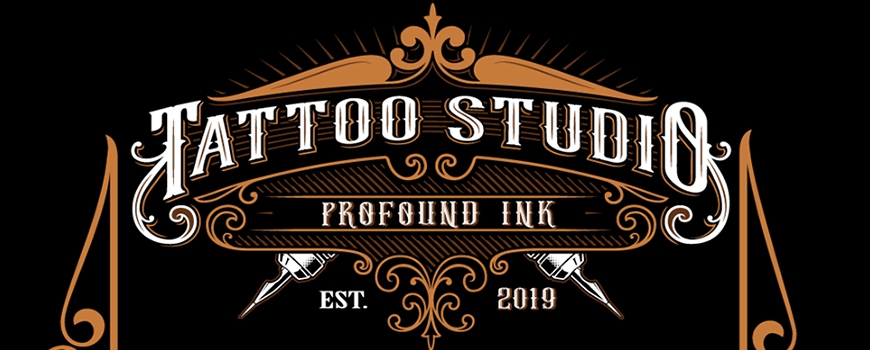 Please join us for our grand opening!
We will have live music, food, 100+ shirts to give away, along with gift certificates and much more!
"Each artist at PROFOUND INK works directly with clients to create body art based on their input, but also provides guidance and artistic vision for the process. We believe you should pick an artist based on how their style fits your unique needs. Make the tattoo of your dreams come true with us. Get in touch today!
"
Admission Details:
42257 6th St. W., Suite 306, Lancaster, CA 93536