2019 Country Countdown ft. Jessie Leigh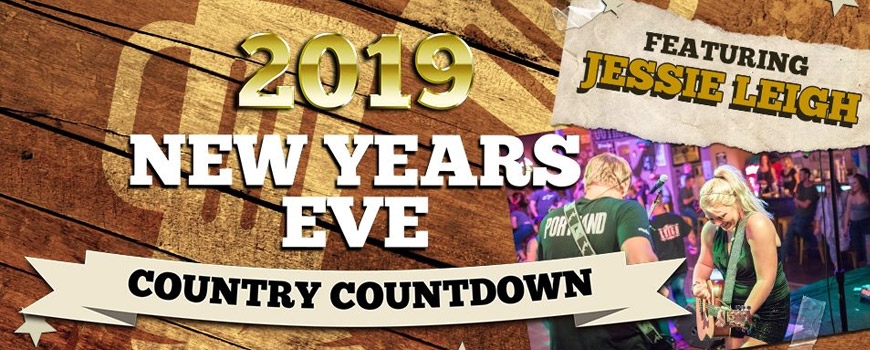 Start the new year with a little country, with us here at Buckle & Boots and Jessie Leigh!
VIR PACKAGE: early entry at 6pm
We have a very special night planned for our V.I.R. (Very Important Redneck) which includes:
- Bottomless Champagne
- Guaranteed Seating all night
- Private Buffet
--Including items such as: prime rib, salmon, lobster mashed potatoes, roasted veggies, apple pie, AND MORE!
*VIR tickets available through pre-purchase only. $60 per person
REDNECK PACKAGE: doors open at 9pm
For those that are just here for the party doors open at 9pm, and includes bottomless champagne! Pre-purchase your ticket and save!
* Pre-purchase tickets available for $15 per person, $20 at the door.
Grab your best flannel, boots, and hat because we're all dressing up for this night of a lifetime!
Admission Details:
706 West Lancaster Blvd suite 111, Lancaster, California 93534