Holiday Celebration Recital at Palmdale Playhouse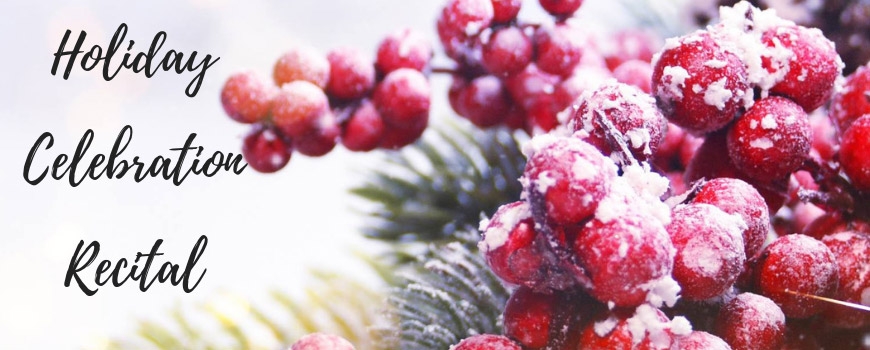 Join us for a joyous, family-friendly holiday program filled with your favorite music.

West Coast Classical Jazz Improvisation will close the concert with a jazzy Christmas sound that will have your toes-a-tapping!

Presented by West Coast Classical Adagio Strings Orchestra, Prelude Strings Orchestra and Jazz Improvisation.
Admission Details:
38334 10th St E, Palmdale, California 93550