Kenny Cetera's Chicago Experience at LPAC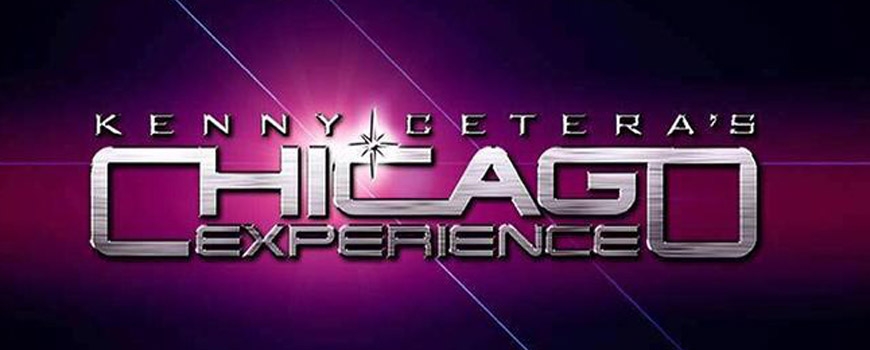 All Chicago, all the time. Featuring former Chicago member and younger brother of Peter Cetera, Kenny Cetera's Chicago Experience stars the contributing vocalist for Chicago 17, which remains the band's top all-time grossing album. Kenny and his seven-piece horn section bring you all the classics from the heyday of the legendary group. Come hear some of the greatest hits of all time, including "25 or 6 to 4", "Hard Habit to Break", "Saturday in the Park" and "Colour My World".

Sponsored by Lancaster Choice Energy.
Admission Details:
750 W Lancaster Blvd, Lancaster, CA 93534