The Frog Prince presented by Missoula Children's Theatre at LPAC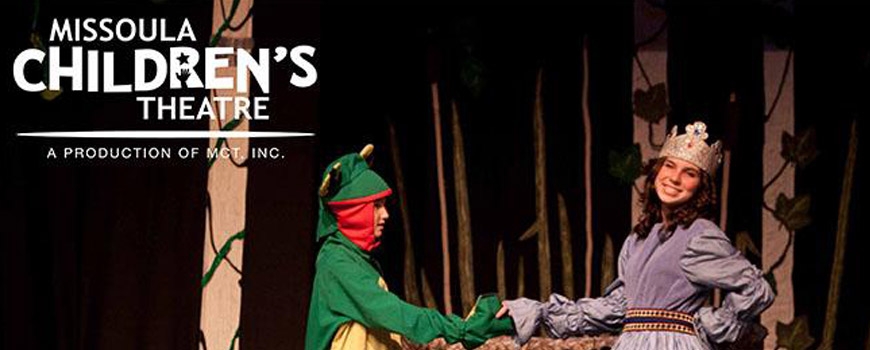 Deep in the royal swamp, a lonely Frog retrieves a golden ball for Princess Prim in exchange for friendship and comfort.
The spoiled princess doesn't want to live up to her part of the bargain and puts her royal Knights on alert.

And so the trouble begins.
Luckily, Frog gets some good advice from Ollie the wise old Aspen tree, the well-read Alligator and the kindly Swamp Things.
Even the Queen, kindly Princess Proper and spunky Princess Peppy get involved and, despite the trouble caused by the nasty Venus Fly Traps, all ends happily. Our hero becomes a Prince and he discovers that it is not what you are but who you are that counts.

Students of all ages are encouraged to audition the Monday prior to the performance and must be available for a student show Friday morning.

Visit lpac.org for details.
Admission Details:
750 W Lancaster Blvd, Lancaster, CA 93534