Cherry Picking at Villa del Sol Sweet Cherry Farms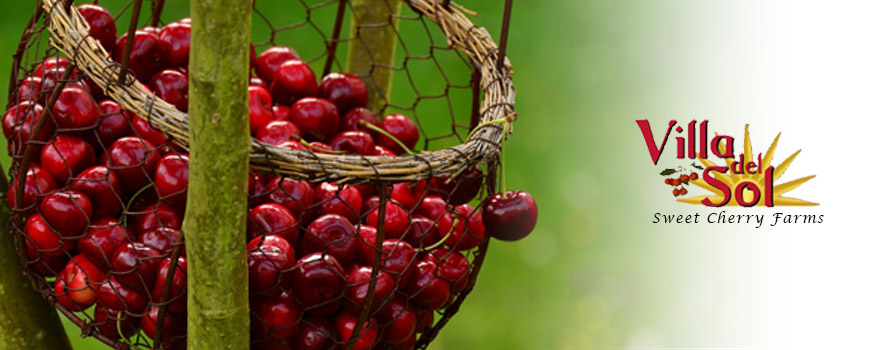 Nestled at the crossroads of Elizabeth Lake Road and Godde Hill in Leona Valley, California sits Villa del Sol Sweet Cherry Farms. It's the largest you-pick cherry orchard in Southern California and it's right in our backyard!
Over 3,600 cherry trees sit on the 25-acre orchard that was started in 1999 by the Shafer family. Every tree is evenly fertilized through the watering process to provide the sweetest cherries possible. To help pollinate the blossoms of the cherry trees, Villa del Sol hosts 100 honey bees hives. However, for all our cherry pickers who might be allergic to bees, during picking season they are relocated off-site to help pollinate the wildflowers. Their honey is available to purchase during business hours and is known to be beneficial for locals who suffer from allergies.
Come out and enjoy a brand new section of around 500 Bing and Rainier trees that are now loaded with beautiful cherries and are ripe for picking!
The orchard is open Monday through Friday from 8am - 4pm and Saturday and Sunday from 7am to 2pm.
Happy cherry picking, AV!
---