Business Details
---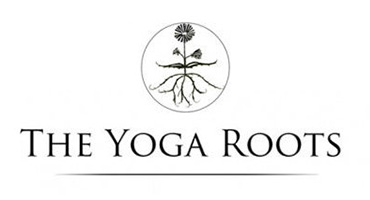 The Yoga Roots
Welcome to The Yoga Roots!
Whether you are new to yoga or have years of experience, The Yoga Roots has a class to fit your practice! All classes are set in a warm room and the dynamic of class is to focus on the breath and alignment of poses as you flow. Each person is different and each day is different – so there is a strong emphasis on adapting the poses for the individual and to meet yourself where you need to be.
The end result is a practice that strengthens and balances our bodies and a sense of joy and gratitude in our hearts.
All classes are set in a warm room and are for all levels.
Come as you are, do what you can and get ready to have fun!

Attending Your First Class
Please consider the following when attending your first class:
Yoga Mats: Bring a yoga mat if you have one. We have mats to borrow if you don't have one.
Clothing: Wear comfortable clothing that you can move in.
Water: Bring a water bottle. Keep hydrated!
Towel: Please bring one, you will sweat!
Eat: Don't eat too much before you come to class.
Arrival: Please arrive to class at least 10 minutes early. Please share with the teacher any injuries that you feel are important for them to know.
Have fun!: Keep an open mind and be patient. We are all here for the same reason – So enjoy the journey!
View All Businesses